LaGrange Cadets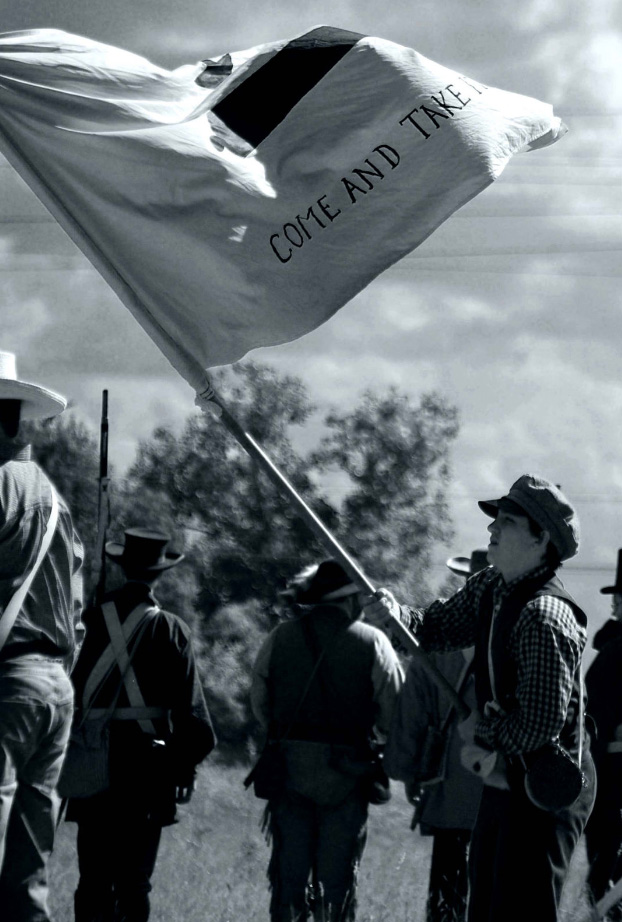 The LaGrange Cadets have been a part of Captain Shackelford's Company of Alabama Red Rovers from the beginning. The LaGrange Cadets is a program for interested parties from the age of 12 to 15, at which time the cadet is promoted to a Rifleman in the organization at age 16, the age most sites will let a participant shoot at an event. The Cadets always take the field with the company in roles of couriers, aides, color guard, musicians or any other roles that are seen fit for the event. Cadets are invited to all events that the company participates in, while in the cadet program these younger members are learning the drill of the 1830's soldier. The drill first taught in pike drill, using a 9 foot pike or lance, and progressing to musket drill in the last months before turning the age of a rifleman. These fundamentals encourage participation and understanding of the procedure of drill, troop movement and excitement of the reenacting hobby. The name of the Cadet program, LaGrange Cadets is named for LaGrange College which was founded in Northern Alabama in 1830 and was soon know as the "West Point of the South", we know that at least two of the original Red Rovers attended the college.
Cadets that have been through the program:
D. W. Howard
B. Martin
E. Vickers
J. Martin
A. Remmers
D. J. Howard
D. Harmon
I. Harmon
H. Welder
J. Vickers
C. Tucker
W. Lane

by William V. Scott with no comments yet.